IdylliC SERVICES IN NATURE NEAR IVALO TOWN!
Aurora Village is a small family business in Ivalo offering a variety of services in a nature-centric environment. We are an atmospheric recreational resort in a peaceful location near Ivalo town. We offer comprehensive accommodation, restaurant, meeting and activity services. You can also find unique saunas, lovely trekking paths and modern rental equipment with us!
We warmly welcome You to explore our world of experiences.
No Results Found
The page you requested could not be found. Try refining your search, or use the navigation above to locate the post.
ACCOMMODATION
Glass roof Aurora Cabins, or "igloos", provide an amazing experience around the year! In Autumn and Winter enjoy the Northern Lights and a starry sky – or – in Summer the nightless night with the Midnight Sun from the comfort of your bed.
From our property, there are wonderful forest paths for all kinds of outdoor activities. It's worth giving it a try!
RESTAURANTS
Restaurants Loimu and Jurtta are at your service! Breakfast, lunch and dinner are served daily during Autumn and Winter seasons. Summer meals by request.
SAUNAS
Our sauna world guarantees relaxed moments in beautiful surroundings. Wood-heated Barrel Sauna floating on a river offers more traditional experience whereas the Panorama Sauna and Jacuzzi bring some luxury to your special moments.
ACTIVITIES
We are proud of our high-quality activities and tours. All of our activities depart from our front door, so you don't need to waste your vacation on transfers. Our tours are done in small groups or completely private. Exclusive authentic experiences for you!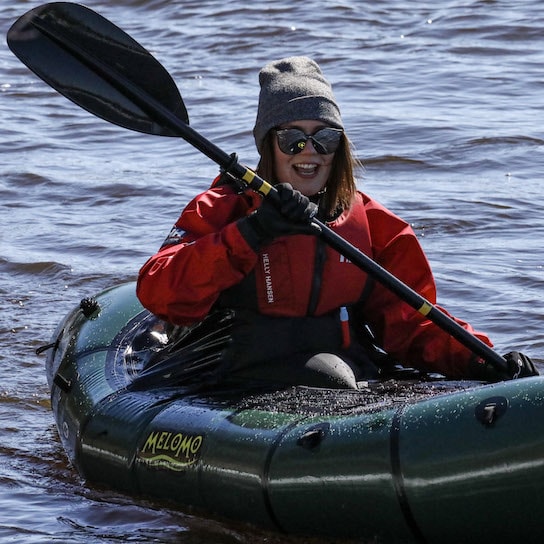 RENTAL EQUIPMENT
Ivalo and Inari region in Northern Lapland provides the most tempting surroundings for self-guided outdoor exploring. Going paddling? Cycling? Maybe cross-country skiing? With our comprehensive rental equipment sets, you can enjoy refreshing nature on your own.
MEeTINGS AND EVENTS
Aurora Village is a unique beautiful meeting and event site. Birthdays, weddings, company events etc. deserve an amazing location. Our meeting facilities are flexible and applicable for events from small groups to 60 persons. Catering and activities from the same door! 
Aurora Village
Hello what's this
Fill in the for below and we will be in touch shortly!
Autumn is an amazing season for a getaway in Lapland. Nature is dressed in beautiful colours of the fall. With no one around, you can just relax, do fatbiking and other activities.
Many think that winter is the best season to see northern lights. We do have good northern lights in winter, but their best season is actually in autumn and spring. Read our blog post to know why!
Subscribe to our newsletter